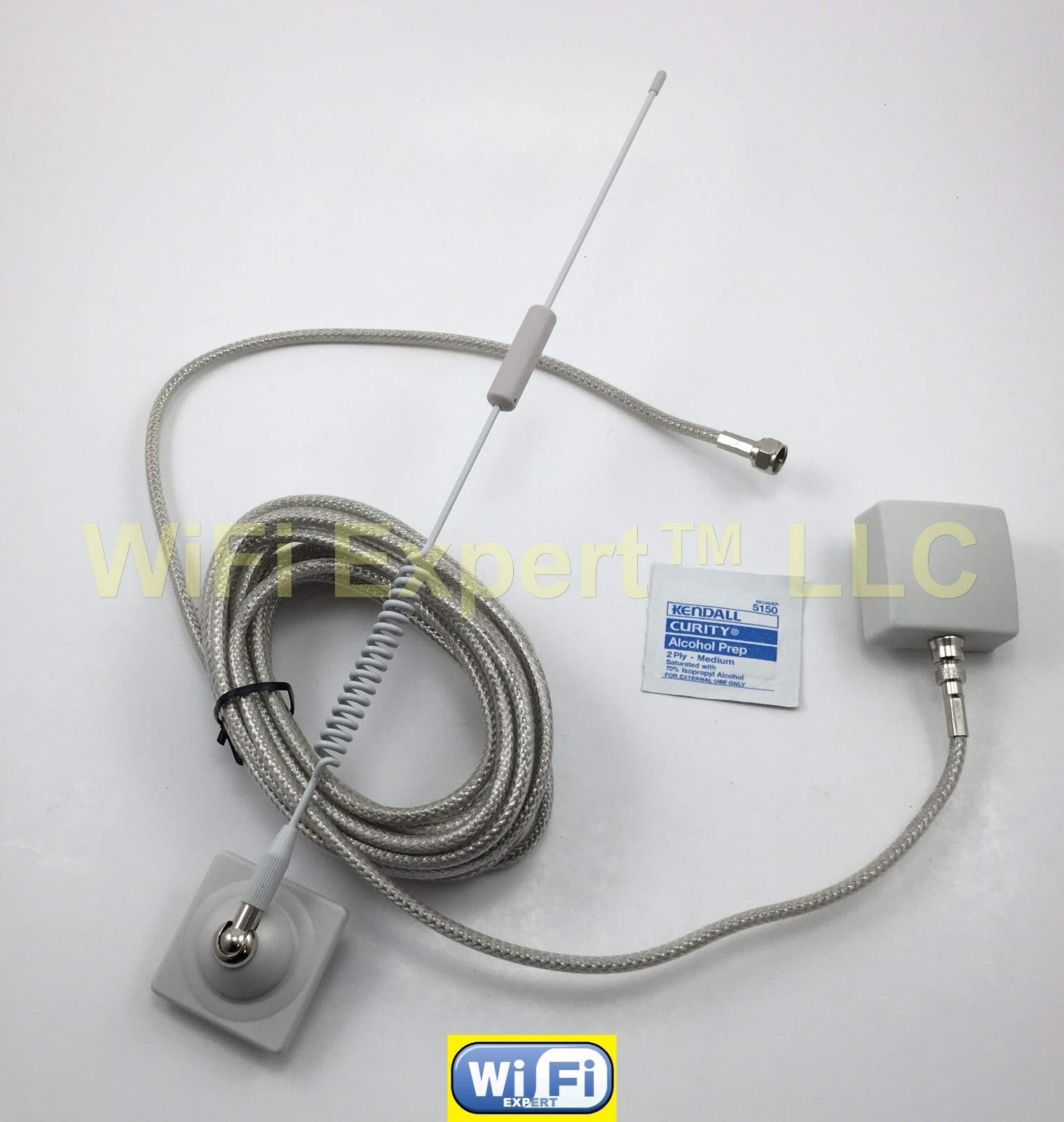 TV Antenna OUTDOOR Window Mount 16ft cable SMART TV GET FREE LOCAL HDTV Service
WORKS MUCH BETTER THEN INDOOR ANTENNAS!

Auction Includes: 1 (One) Complete Set of 
Window Mount TV antenna that will work with any TV that has F type connection and built in HD Tuner.
Simply stick the outdoor antenna on the back window and the indoor receiver on the inside opposite side of the window (must be facing each other), run the wire to the back of your TV, RUN SEARCH CHANNELS IN YOUR TV SETUP. Depending on your location will result in number of channels you will get!
PLEASE NOTE: This kit might work great for some and not so great for others, we can not Guarantee that you will get all the channels that are broadcast in your area.
NO SERVICE FEE IS REQUIRED! YOU WILL GET ALL LOCAL CHANNELS FOR FREE!